Plant Shopping in Little Compton Rhode Island
Little Compton Rhode Island
Little Compton, a small coastal town on the East Bay of Rhode Island is one of my favorite places in the world. It is like driving to the English Countryside, with elements of New England coastal town without the tourists.
On the main road down to the water, is arguably the best plant store in the state, Peckham's. These guys have an incredible variety of plants, and attract visitors from all over. My favorite part are their indoor greenhouses where they have an incredible variety of tropical house plants and succulents. Even better, are their stock plants you can take a gander at, and hope maybe one day your little plant grows up to be as gorgeous as the ones they have.
We took a nice drive down to check out their spring plants this last weekend, and took home a good variety. Still on the hunt for a Pilea for my loft, but for now some new herbs for Spring and some cuttings from my mother's treasure find of a Swiss Cheese plant ;)
love all the dangling ferns!
the amazing large ones are their
stock and not for sale :(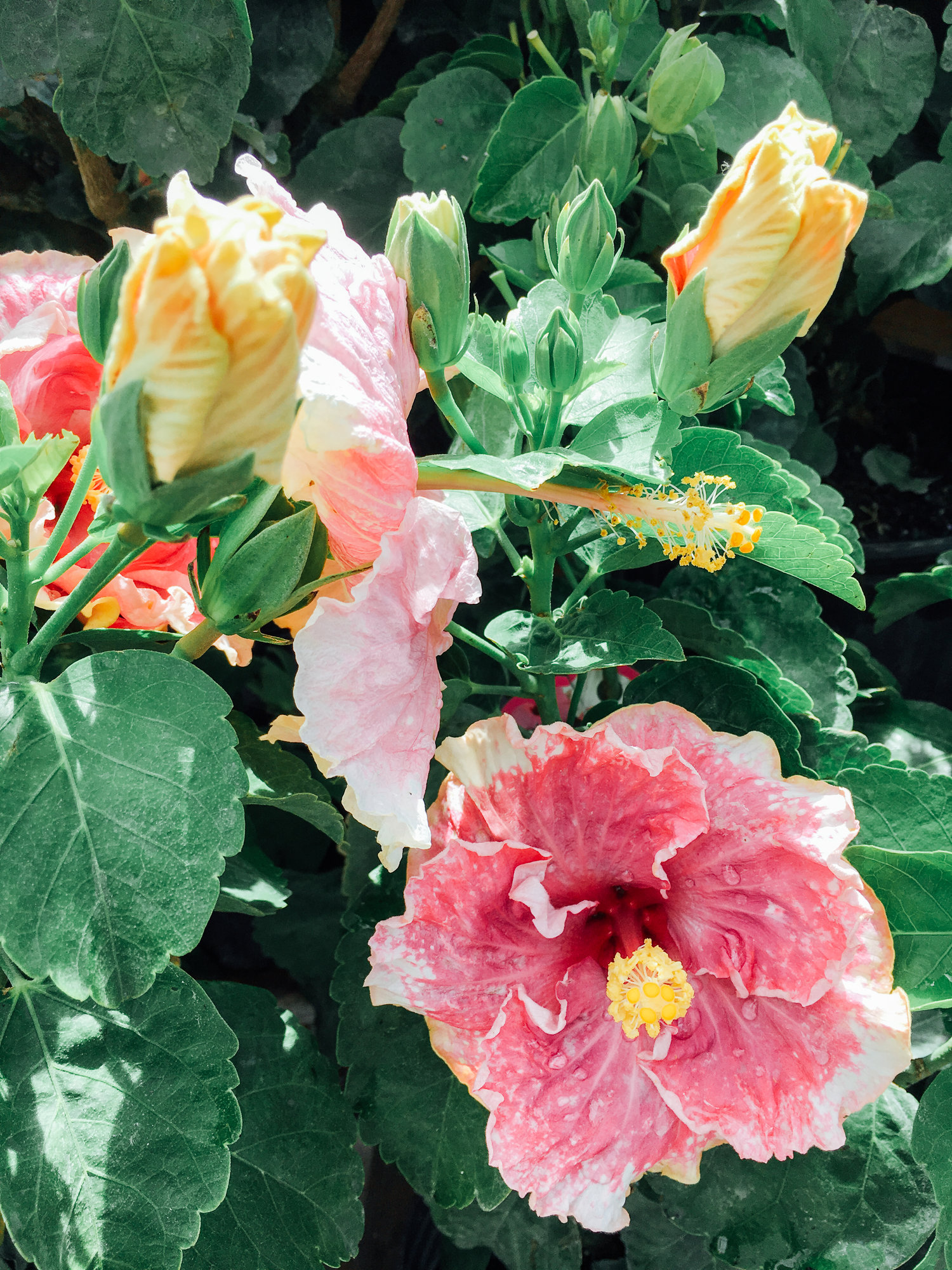 These guys have the most
amazing little ripples
And of course fun new shoes ;)
How to make a metal stansion in a
greenhouse look quite stunning
What I would give so my succulents go this
big and gorgeous!!
Does this even need a caption?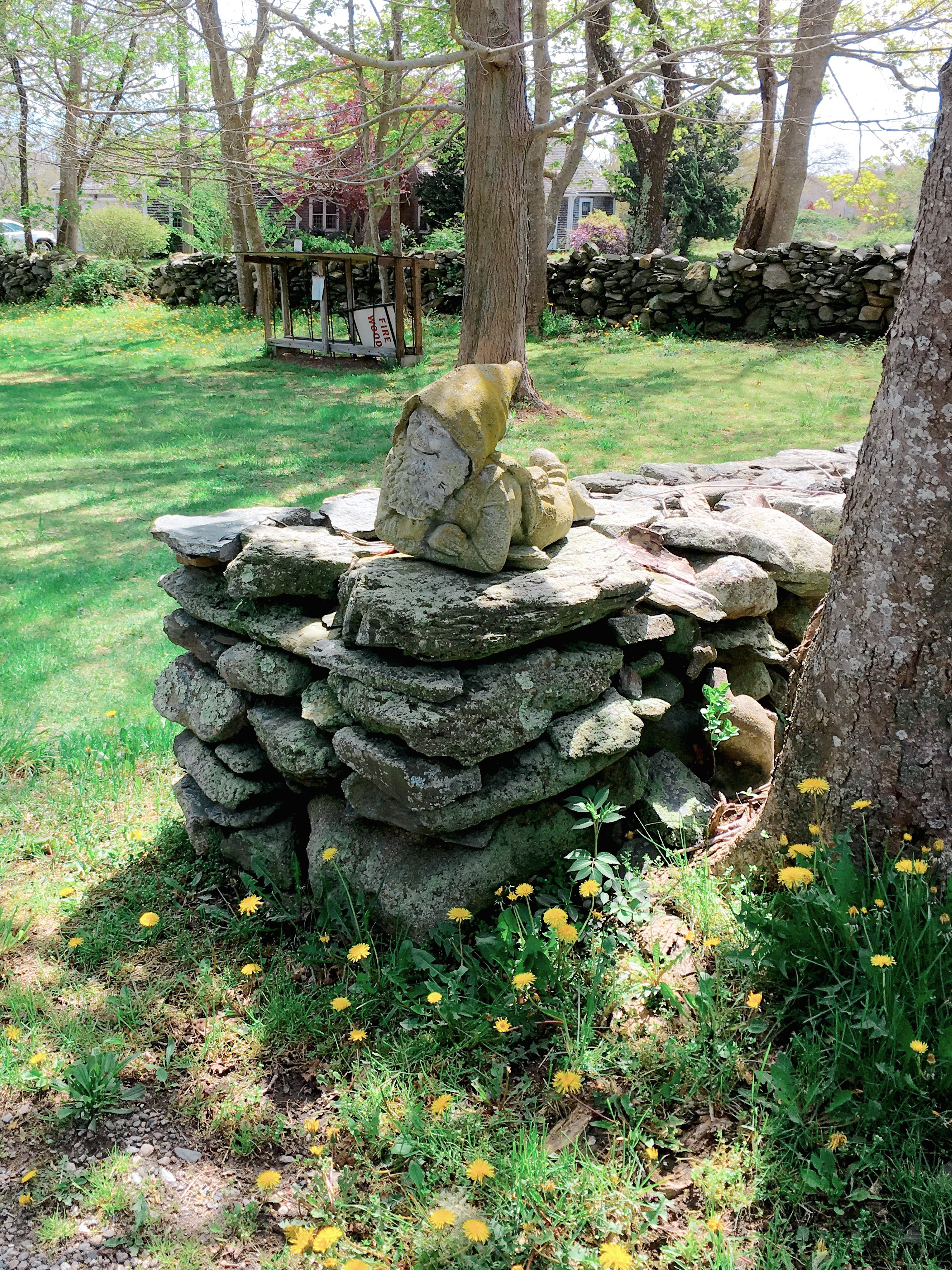 My new friend, who we found in a
driveway where we stopped to buy
gorgeous fresh and local eggs.