Spicy Cocktails Not to be Missed
SPICY WATERMELON MARGARITA
The drink of the summer, making fresh watermelon juice with a bit of fresh jalapeño brings heat and sweet together.
HERB LEMON LIME DROP
A lemon drop that brings you straight into the garden with fresh herbs and some spice.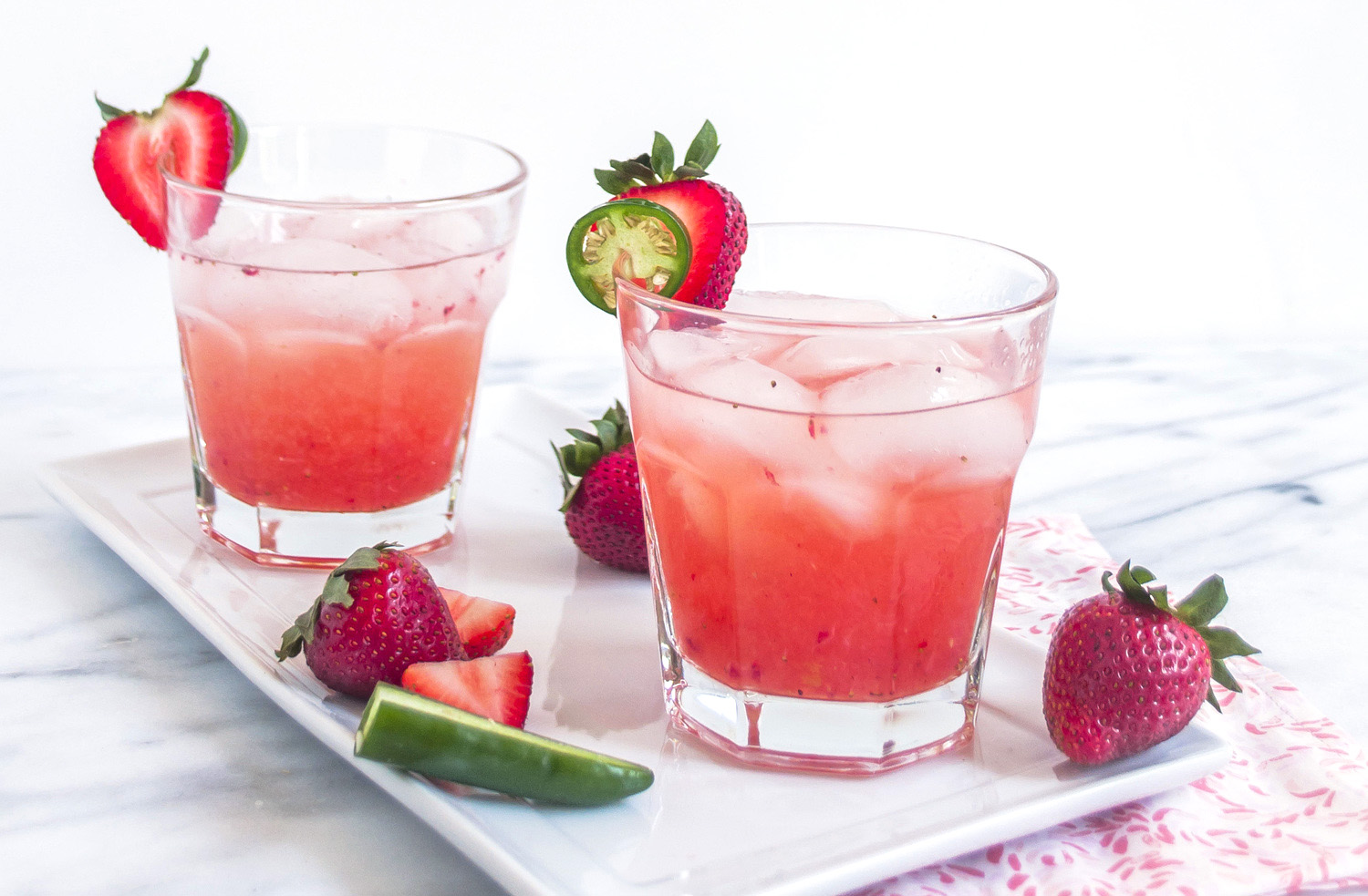 SPICY STRAWBERRY DAQUIRI
A daquiri on the rocks with fresh jalapeño to kick up the heat.
CUCUMBER GINGER SPARKLER
An almost mojito mocktail, fresh ginger adds your spice in this cooling concoction.